Contact Us
YOUR TORONTO FOOT CLINIC
YOU ARE ONLY ONE PHONE CALL OR CLICK AWAY FROM HIGH QUALITY FOOT CARE AND CUSTOM ORTHOTICS.
ACADEMY FOOT AND ORTHOTIC CLINICS HAS HAD A SPECIAL INTEREST IN BIOMECHANICS AND CUSTOM ORTHOTICS SINCE 1980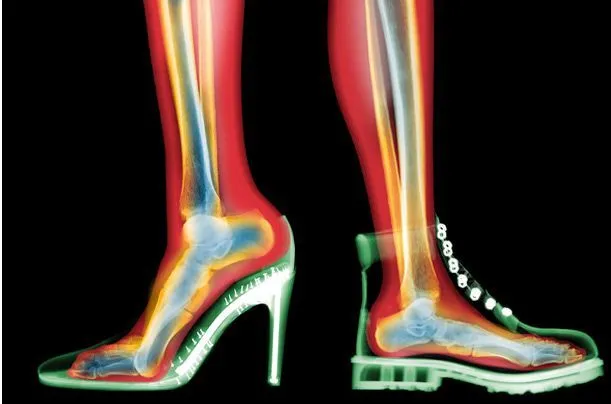 Remember, always consult a Chiropodist first whenever you are suffering from any foot condition. We encourage you to contact our Foot Clinic whenever you have an interest or concern about podiatric foot care such as custom orthotics, diabetic foot care, shockwave therapy, fungal toenail laser treatment, pain free computerized injections or heel pain in Toronto. You will be glad that you will have contacted Academy Foot and Orthotic Clinics as you can be assured you will be provided with a high level of care and foot care products.
PLEASE READ OUR TORONTO FOOT CLINIC'S, ACADEMY FOOT AND ORTHOTIC CLINICS OVER 2,000 EXCELLENT REVIEWS ON GOOGLE, RATEMDS, YELP, FACEBOOK, YELLOW PAGES, ETC. TO SEE HOW HIGHLY OUR PATIENTS THINK OF OUR FOOT SPECIALISTS / CHIROPODISTS FOOT CARE AND CUSTOM FOOT ORTHOTICS!
WE CREATE HAPPY FEET
Contact us with the form below: